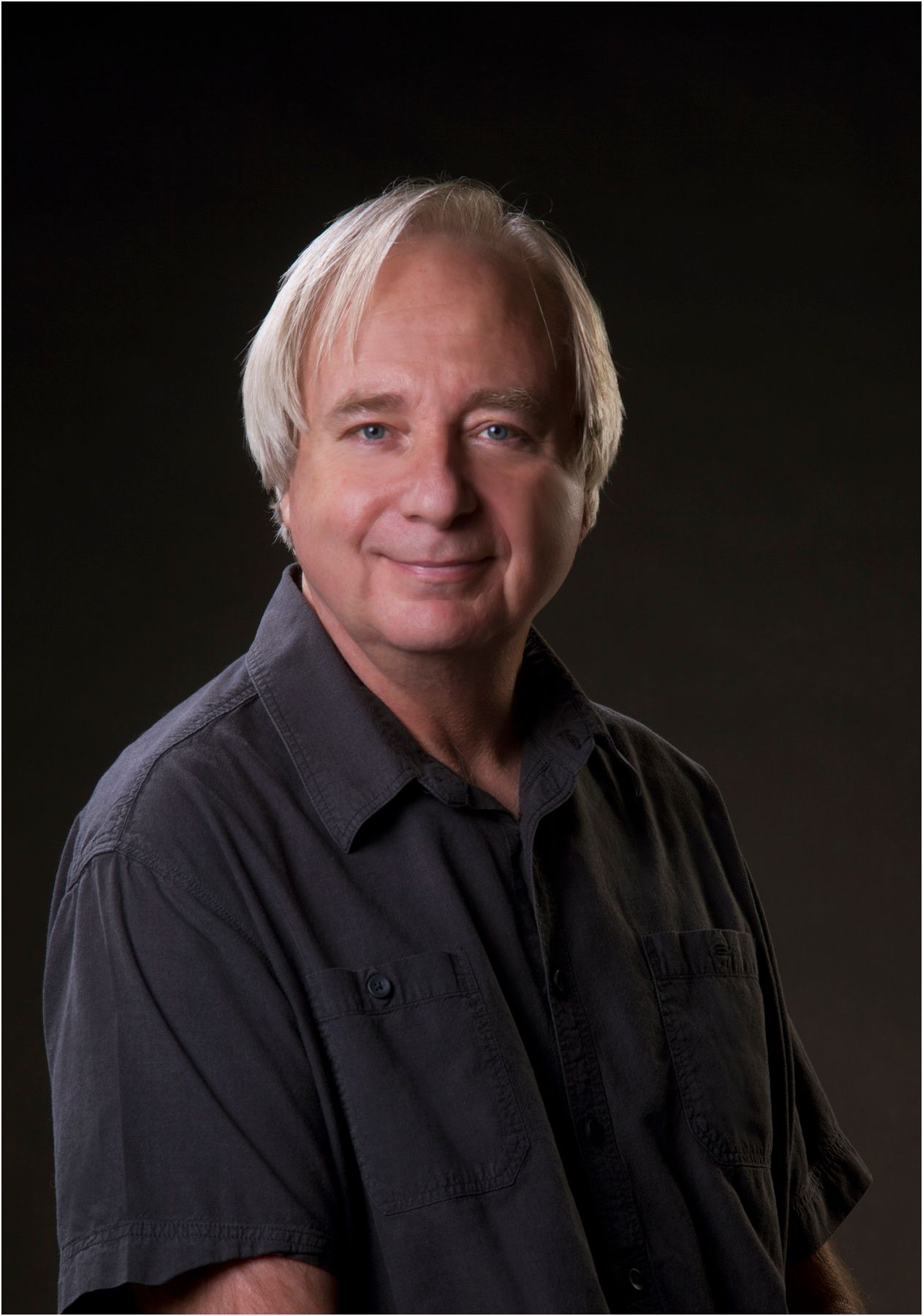 LOU COSTY
Originally trained as a pharmacist, Lou Costy decided to follow his passion for photography. After graduating from Art Center College of Design in Pasadena California, Lou opened an advertising photography studio in Hollywood, CA specializing in food and product. However his easy going manner and high quality work brought him many kinds of assignments ranging from people to location. He has shot ads for the Boston Symphony, Bridgestone Tires, Kahlua, Hammermill Papers, Pip Printing, Wynn Oil, Neutrogena, Carnation, Knotts Berry Farm, and the list goes on and on. Some of the agencies Lou has worked with include Chiat/Day. Ogilvy and Mather, Saatchi and Saatchi, BB&O, and more. He has worked on international accounts with J.Watler Thompson of Japan for Maxim Coffee and for Sun Silk in London. He has photographed food for Spagos in Los Angeles, The Beverly Hills Hotel, Tropicanna in Las Vegas and for Trump in Atlantic City as well as deserts on the Queen Mary. His food photography has been used by Hyatt Hotels, Sheritan Hotels and Crowne Plaza Hotels. He has photographed at NASA. He has also photographed ad campaigns for Disney and Country Crock Butter .
Lou has won various awards such as the New York Art Directors Club Award and the Los Angeles Art Directors Club Award.
Lou's studio is equally at home shooting on location or in the studio. They are retouching experts and can handle any of your photographic needs.